Top Ten in U.K.
#NationalLotteryDays
Ten Great Days Out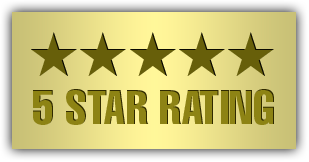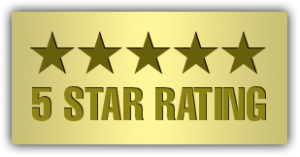 in 100% of online reviews
The Magic Garden tour 2017/18
Voted top ten funded family attraction 2017 (#NationalLotteryDays: ten great days out)
With support from Arts Council England, Libraries Unlimited and Devon Libraries, we developed and toured our original show The Magic Garden across Devon to 23 libraries, as well as festivals and fun days, pre-schools and primary schools, and some theatres and arts centres too. This enabled us to take our pop-up theatre into many non-theatre venues, reaching wider audiences and bringing to many their first theatre experience. Our digital engagement programme allowed children to connect with the characters online and enter a competition.
Hear what our audiences had to say:
---

---
Our pop-up theatre fits any space – from classroom to library to village hall, even to your living room! These shows are ideal for children's parties, end of term entertainment, celebrations and events.
---
Testimonials:
'We'd love you to come back.'
'Brilliant! Very hard to please 4 year old was transfixed!'
'All the children were completely engaged'
'I don't know how you do it – it's magic.'
'The babies just loved watching the little animals and butterflies.'
'My son was so captivated – he was shouting: No, don't chop the tree.'
'Can you do it again?'
'I could hear the fairies, they were twinkly.'
'We really enjoyed the magic garden, it was beautifully put together, my 2 year old was really engaged throughout. Thank you for creating something so captivating.' (Laura Turner, 30.8.17)
 'Absolutely brilliant. Great staging, fun stories and involved all the children in the show. Highly recommended.' (Sadie Moisan, 30.8.17)
 'Saw you in Ilfracombe library and my 3 year old loved every minute. Thank you.'  (Charley Prentice, 23.8.17)
'It looked beautiful, sounded beautiful, just a wonderful, magical experience in every way.' (Parent, Vox Pop video 2017)