The Gingerbread Man
Based on the much loved Gingerbread Man story, and given an extra sprinkling of magic, our show is an exciting, interactive and sensory experience for little ones, with puppetry, singing, dancing and some original characters.
The story is told by the Old Woman, who needs the children to help make some important decisions as the story unfolds. Will the Gingerbread Man trust the fox or listen to advice? Will Hecky Pecky's egg hatch? Will there be a happy ending?
"They will all be chanting 'Run, run, as fast as you can …' for weeks after."
For children aged 2 - 5 years. Duration: 45 minutes.
Nursery & Primary Schools:
Created for children in Early Years and Key Stage 1, our show reinforces social skills, incorporates democracy, respect and tolerance, follows the EYFS Framework and is grounded in SEAL (social and emotional aspects of learning). We can incorporate any particular issues, such as bullying, gender stereotype, etc.
Story Writing Workshop:
A 30 minute workshop for children in Key Stage 1 linked to our Gingerbread Man show, which encourages imagination and expression and explains how to plan an interesting story. Following the workshop, teachers will be given a classroom activity to further develop the ideas generated in the workshop. Maximum 35 children.
Learning objectives:
Develop speaking and listening skills
Learn how to structure a story

 

Use imaginative language to describe characters, settings and situations
Work collaboratively to compose an original short story
Primary School package:
30 minute show (one performer) … From £150
45 minute show (performer & puppeteer)… From £175
Show + 1 workshop … From £200
Show + 2 workshops … From £225
Show + 3 workshops … From £250
---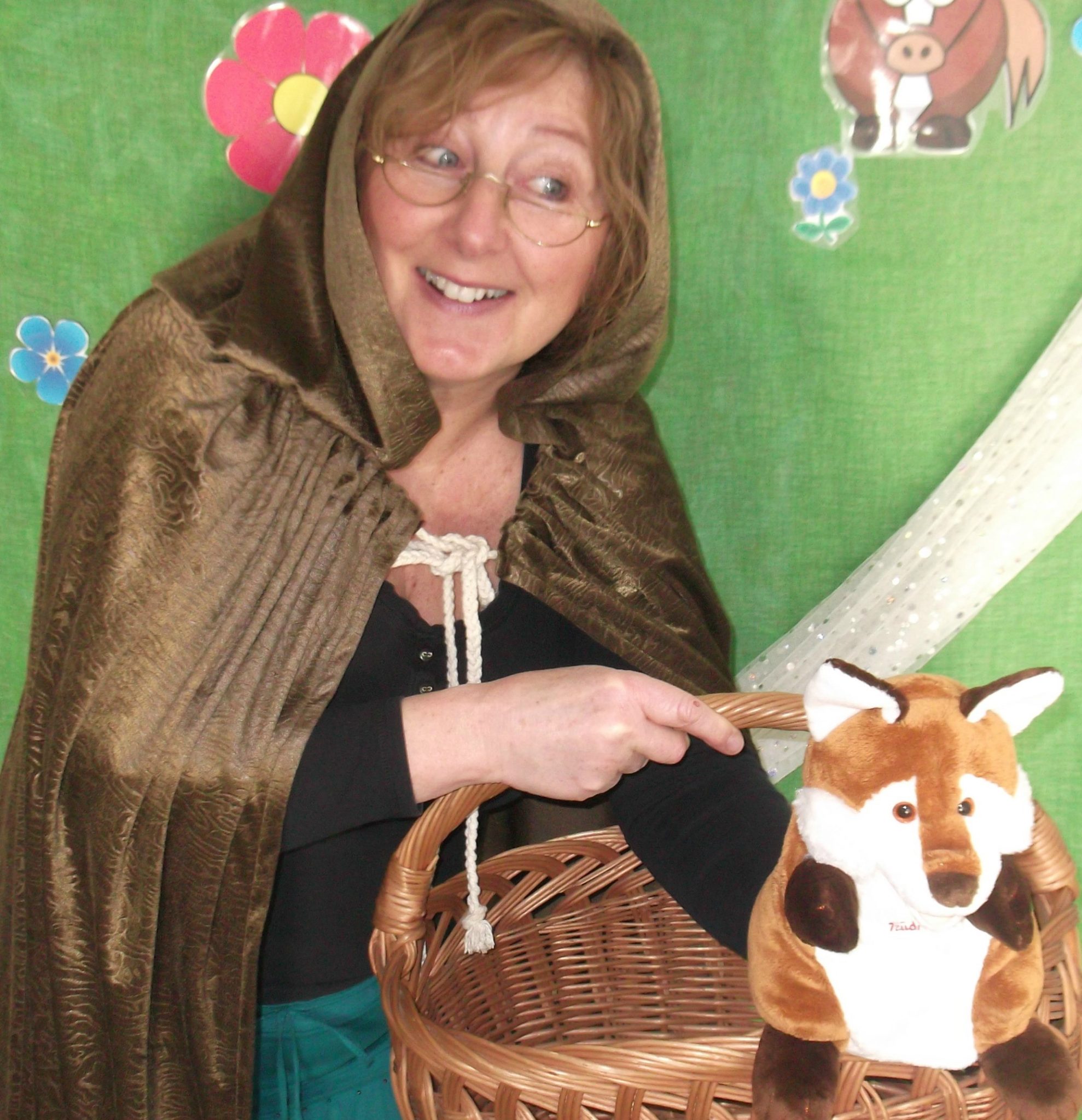 ---
Testimonials
'My son was immediately engaged with the performance, he loved the interactive element of the storytelling and he has continued to talk about it for weeks later.' – Ruth Davies, University of Central Lancashire.
"Boo to a Goose create a magical and interactive performance that is enjoyable for children and even adults! The shows are created and adapted to suit the needs and interests of the children providing a unique and delightful performance." Laura Watson, Maytree Preschool, Woodbury.