Top Ten in U.K.
#NationalLotteryDays
Ten Great Days Out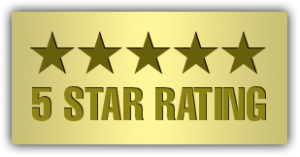 in 100% of online reviews
Space Cats Tour 2019
A new family show, created with support from Arts Council England, Libraries Unlimited and Devon Libraries, touring 27 libraries throughout Devon as well as the Exeter Fringe Festival, Crediton Arts Centre, nursery schools and other non-theatre venues, bringing to many their first experience of live theatre.
Two curious kittens, Gumdrop and Spider, discover a spaceship while exploring Professor Agena B. Armstrong's secret laboratory … 'ignition sequence start!' Meanwhile, back on Earth, cat-loving hippy grandad, Houston Collins, is wondering why his adventure hungry kittens are late for supper …
Our audiences told us they loved the songs and Houston's chill out session, so we decided to make them available on the website. Click here to hear the songs. Click here for Houston's relaxation session.
Tour Dates
---