Top Ten in U.K.
#NationalLotteryDays
Ten Great Days Out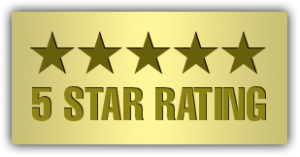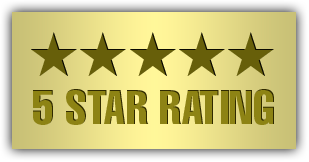 in 100% of online reviews
Competition

Hello, it's Auntie Mimi and Mr Forget-me-not here, we have a special prize to give to one of you lovely children who came to see us in our Magic Garden this year. In the videos you will see us watering your flowers and singing our song; if you sing along with us that will make us very happy.
To enter our competition:
1) Allow your child to watch these four short videos. At the end of each video there is a simple question. Make a note of their answers to the questions.
2) Go on our Contact page (the envelope icon above will take you there).
3)You can enter the following details there:
(a) Where and when you saw The Magic Garden show.
(b) The answers to the questions, number them: 1. 2. 3. and 4.
(c) Your child's first name and age.
4) Please indicate you give either Consent A or Consent B:
Consent A: means we can contact you by email regarding this competition and any new shows or activities (its only very occasionally and we will not share your data with anyone else).
Consent B: means we can contact you about this competition only and then destroy your data afterwards.
If you are unsure, read our full Privacy Statement at the bottom of the contact form.
5) Press send – its done!
We'd love you to stay in touch by joining our Facebook group:
https://www.facebook.com/bootoagoosetheatre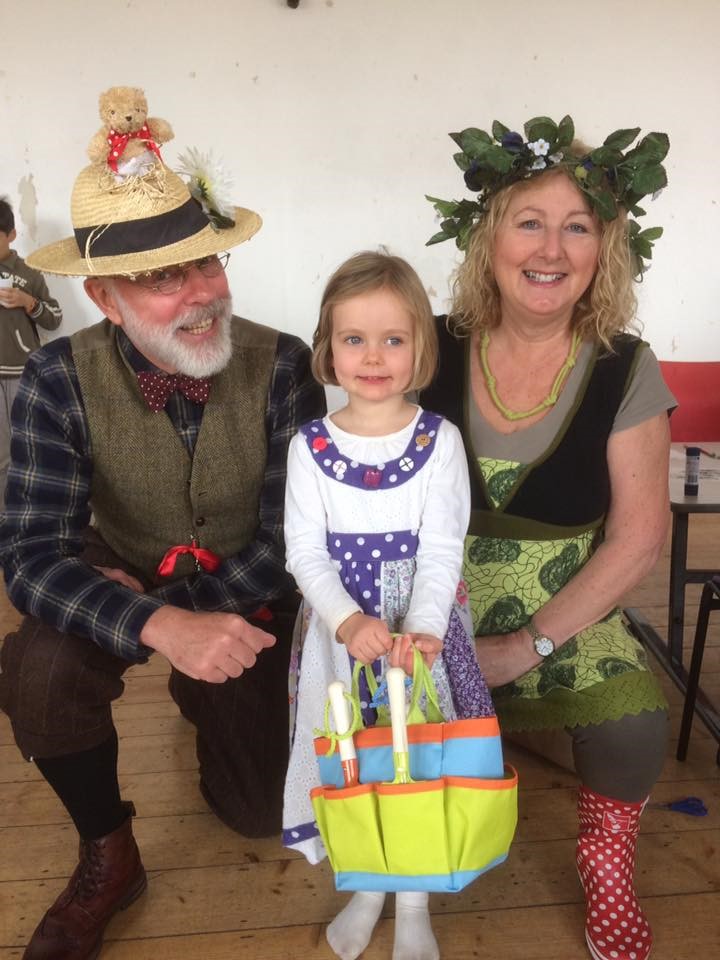 Competition winner 2017
Isabella from Totnes
---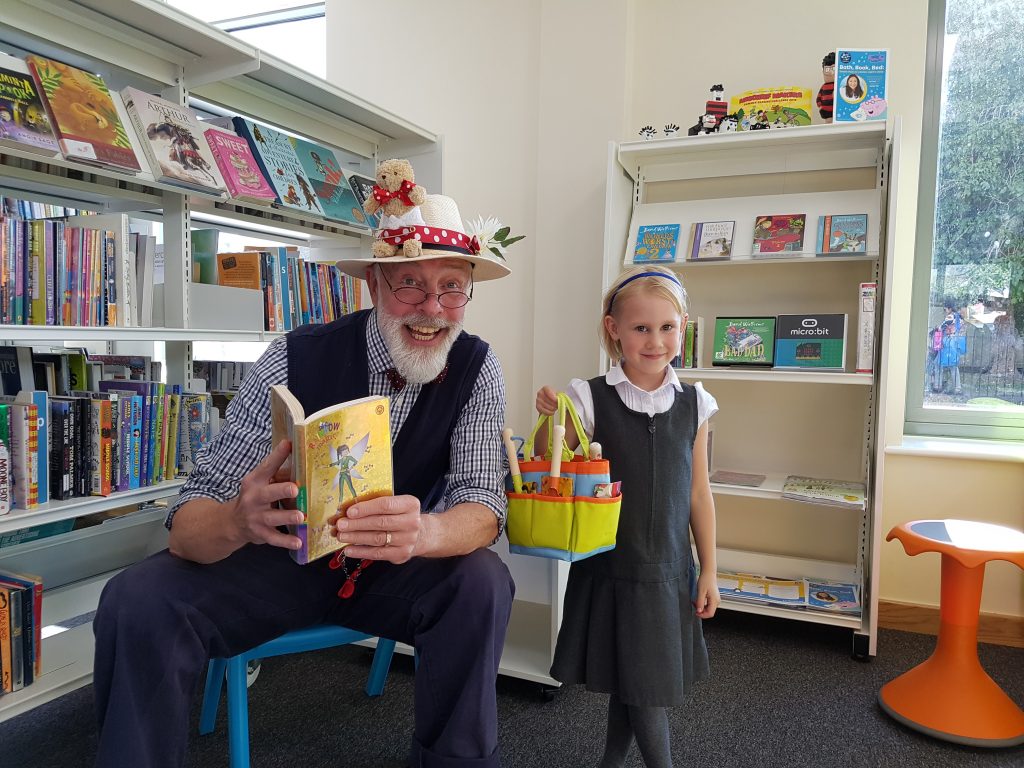 Competition winner 2018
Tessa from Topsham