Top Ten in U.K.
#NationalLotteryDays
Ten Great Days Out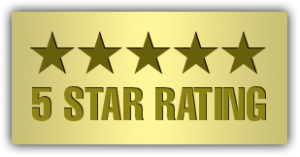 in 100% of online reviews
Christmas Past and Present
A new Christmas show, created with support from Arts Council England, Libraries Unlimited and Devon Libraries, which toured ten libraries across Devon in December 2017. A generous donation of books from The Book Trust enabled us to provide a gift to each child attending our show helping to develop a love of reading and stories.
Set in the home of Mother and Father Christmas, as they prepare the for the big day, we draw on our experience and training in Nurture to evoke joy in the children and nostalgia in the adults. Mixing cake ingredients with Mother Christmas, triggering the senses with scents of gingerbread and Christmas spices, singing Christmas songs together around the tree, we will create an environment conducive to imaginative play.
Here is a review from The PRSD:
http://www.theprsd.co.uk/2017/12/11/christmas-magic-lingers-library-air-christmas-past-present-show-boo-goose-review/
Following the tour, our young audiences were able to engage with us online in order to name the reindeer babies they met in the show and to watch a festive message from Mother & Father Christmas on Christmas Eve.
Here are some special moments from the tour:
We hope to bring this show to new audiences in December 2018.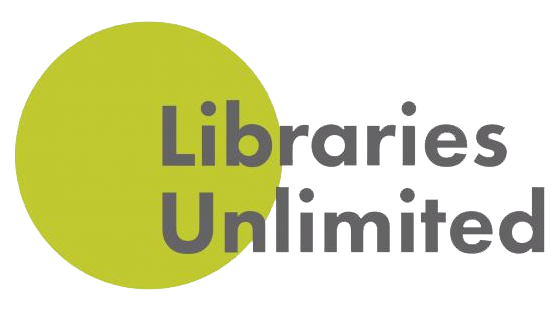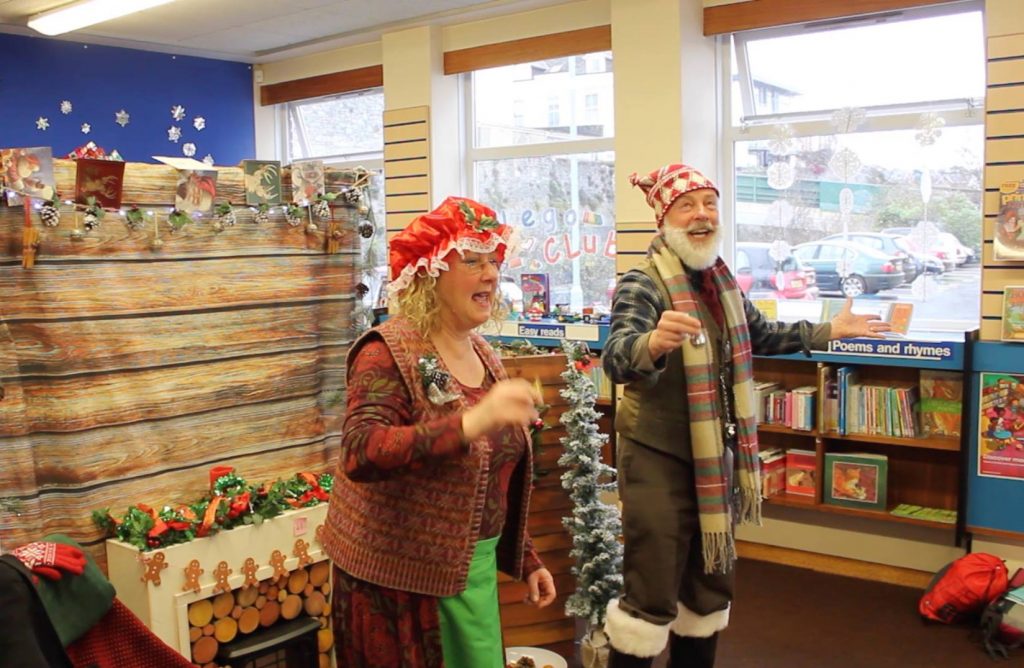 ---
Confirmed dates:
4.12.17 (Monday)
11am Teignmouth Library
4pm Seaton Library
6.12.17 (Wednesday)
3:30pm Braunton Library
7.12.17 (Thursday)
10am Newton Abbot Library
8.12.17 (Friday)
11am Cullompton Library
11.12.17 (Monday)
11am Tavistock Library
(BSL signed performance)
13.12.17 (Wednesday)
11am Crediton Library
4pm Okehampton Library
14.12.17 (Thursday)
4pm Honiton Library
15.12.17 (Friday)
4pm Dawlish Library