Christmas Past and Present Tour 2017/18
A new Christmas show, created with support from Arts Council England, Libraries Unlimited and Devon Libraries, which toured ten libraries across Devon in December 2017, with sixteen libraries planned for 2018 as well as nurseries and other venues. With continued generous support from The Book Trust, all children attending our library shows will receive a lovely book from Father Christmas again this year, helping to develop a love of reading and stories.
Set in the home of Mother and Father Christmas, as they prepare the for the big day, we draw on our experience and training in Nurture to evoke joy in the children and nostalgia in the adults. Mixing cake ingredients with Mother Christmas, triggering the senses with scents of gingerbread and Christmas spices, singing Christmas songs together around the tree and throwing snowballs, we will create an environment conducive to imaginative play.
Read a review:
http://www.theprsd.co.uk/2017/12/11/christmas-magic-lingers-library-air-christmas-past-present-show-boo-goose-review/
Following the tour, our young audiences were able to engage with us online in order to name the reindeer babies they met in the show and to watch a festive message from Mother & Father Christmas on Christmas Eve.
Here are some special moments from the tour: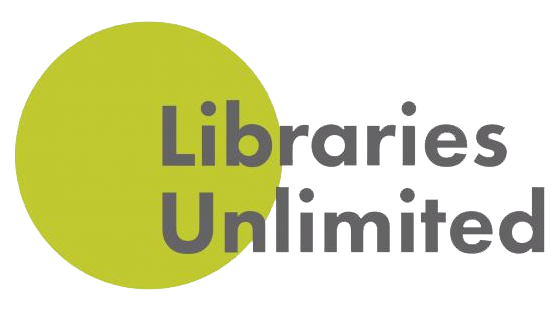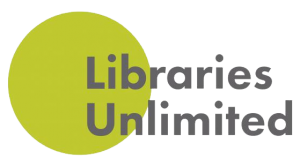 ---