Top Ten in U.K.
#NationalLotteryDays
Ten Great Days Out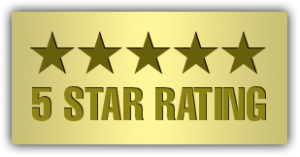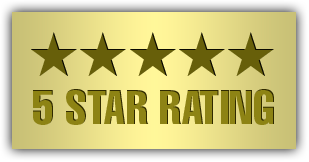 in 100% of online reviews
The Magic Garden Tour 2017/18
Voted top ten funded family attraction 2017 (#NationalLotteryDays: ten great days out)
With support from Arts Council England, Libraries Unlimited and Devon Libraries, we developed and toured our original show The Magic Garden across Devon to 23 libraries, as well as festivals and fun days, pre-schools and primary schools, and some theatres and arts centres too. This enabled us to take our pop-up theatre into many non-theatre venues, reaching wider audiences and bringing to many their first theatre experience. Our digital engagement programme allowed children to connect with the characters online and enter a competition.
Hear what our audiences had to say:
---
The Magic Garden Guided Meditation

To relieve anxiety, promote deep relaxation and restful sleep.
Here is our guided meditation for children, to promote deep relaxation and relieve anxiety. You can also use this as an aid to restful sleep, and if your child falls asleep whilst listening, that's okay. Please do not listen to this whilst driving! Repeated listening will increase the strength of the 'anchor' (rubbing thumb nail) which can be useful in stressful situations, such as dental or hospital visits. The video contains images from our Magic Garden show. Enjoy!
---